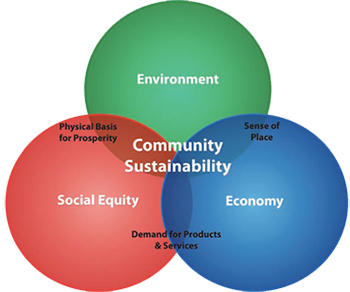 Welcome to Sustainable San Antonio
This site is being developed to serve as a community platform to disseminate information, educate and bring together the general public, researchers, policy makers and subject matter experts to have a better understanding of how sustainable products, services and practices will produce a more thriving economy, viable society and healthful environment for San Antonio and our global community.
We encourage you to share your ideas related to the integrative sustainable design of clean renewable whole-system energy solutions for homes and commercial properties in the Third Industrial Revolution and build your own associations and relationships based around the following:
News & Information

Business & Organizations

Education, Discussion & Debate

Transportation, Building, Industry & Electricity

Consumers & Stakeholders

Events, Places & Spaces
Explore our site to learn more about what is sustainability, how it works and what part you can play in this transition to a new economy. Feel free to provide your feedback about topics you would like to learn about, suggest or contribute expertise.